| | |
| --- | --- |
| Posted on June 19, 2015 at 10:49 AM | |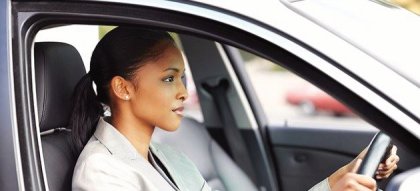 Over the last few months I have received multiple queries about Working Time Regulations and what is counted and not counted in respect of the travel element.
When calculating "working time" for the purposes of Working Time Regulations, any time spent by an employee travelling from their home to the first client's premises and from the last client's premises back to their home has never been deemed as part of their working hours.
However, this may all change!
Federación de Servicios Privados del Sindicato Comisiones Obreras vs. Tyco has had an impact on opinions about travel and working time. It is now suggested that where an employee has no fixed place of work, time spent travelling to the first clients premises and from the last clients premises should be classed as 'working time'. This is not a legal or set decision as the case is still to be heard in the European Court. Should the court agree with the current opinions it could have a huge impact on employees who travel as part of their role.
The rational behind the opinion to count travel time as part of the working hours is based on the belief that travelling is an integral part of the employee's role and is necessary for providing clients with the required service if that employee does not have a fixed place of work.
If this judgment comes into effect Employers must be ready to implement changes to ensure they remain compliant with the 48-hour week rules. If you are negligent in implement changes then you may face claims for wages, holiday pay, rest periods or breach of the 48-hour week.
Contact Harries HR now for a free and impartial health check and details on implementing the correct policy and get ahead of this change!
Categories: Law Update
/