| | |
| --- | --- |
| Posted on August 12, 2015 at 9:07 AM | |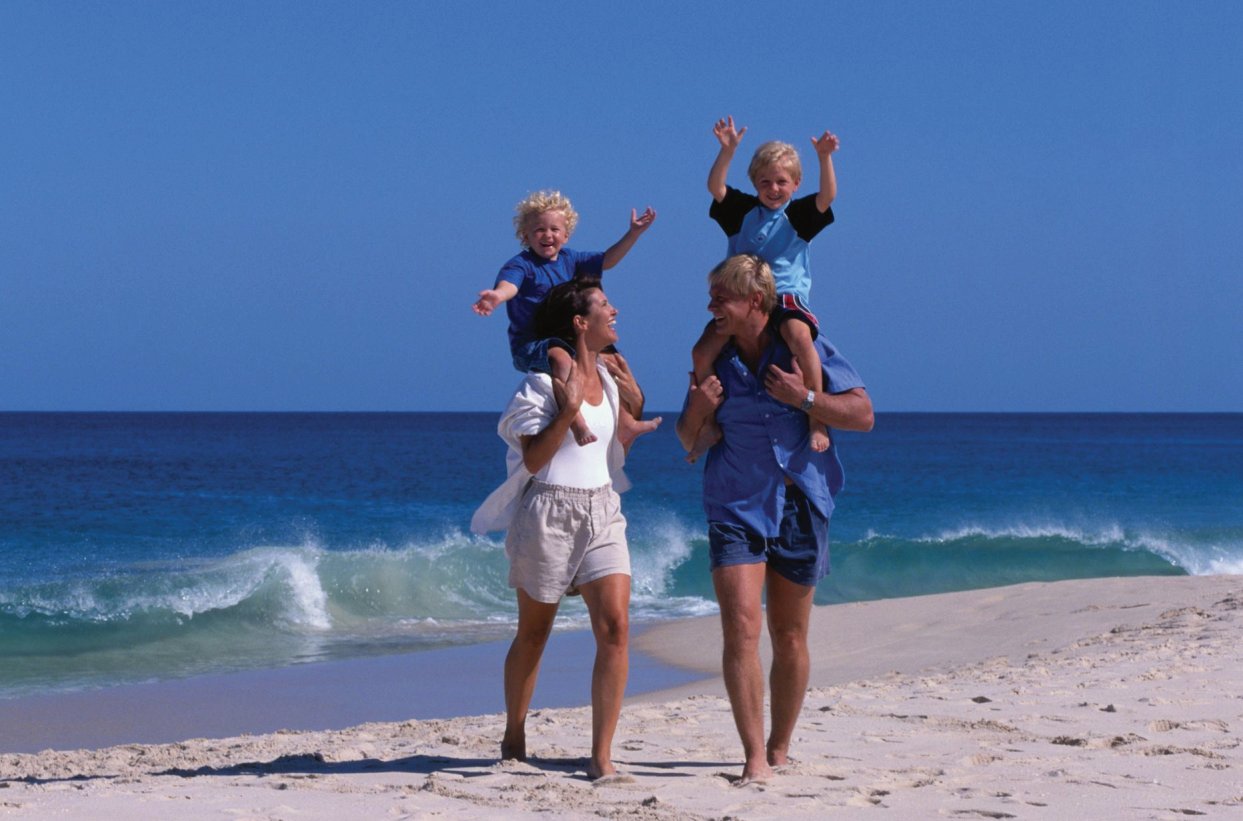 Holiday Pay
From the 1 July 2015 new holiday pay rules came into effect.  The Employment Appeal Tribunal ruled that employers must factor in overtime, commissions and bonuses when making holiday pay calculations instead of just basic pay.
If your employees receive irregular remuneration due to the inclusion of the above factors you will need to calculate holiday pay based on total earnings of the previous 12 weeks.
Guaranteed overtime requires the employer to offer overtime and the employee to work it.
Non-guaranteed overtime does not require the employer to offer overtime but requires the employee to work it if offered.
The ruling covers the 4 weeks (20 days) of annual leave stipulated by EU Working time directive and not the full 5.6 weeks provided under British law.
What to do? Check your holiday arrangements and see if any of your employee's receive guaranteed or non-guaranteed overtime and any other work related payments such as monthly commissions or bonuses. These must be used to calculate holiday pay moving forward.
National Minimum Wage
As you maybe aware, there are significant proposals being made in respect of the living wage and proposed increases to wages in the years to come.
From 1 October 2015:
the adult rate will increase by 20 pence and so will go from £6.50 to £6.70 per hour
the rate for 18 to 20 year olds will increase by 17 pence to £5.30 per hour
the rate for 16 to 17 year olds will increase by 8 pence to £3.87 per hour
the apprentice rate will increase by 57 pence to £3.30 per hour
the accommodation offset increases from the current £5.08 to £5.35
This is the largest real-terms increase in the National Minimum Wage since 2007, and more than 1.4 million of Britain's lowest-paid workers are set to benefit.
What to do? If any of your current employees are receiving the current level of NMW you must increase their rate to the appropriate level or face fines from the HMRC.
Salary Sacrifice
We have a new policy to cover the process and procedure related to Childcare Voucher schemes being used in the workplace.
What to do? If you are offering child care vouchers ensure you have a policy and clear procedures in place and variation of contract letters prepared for staff who use the scheme.
FOR HELP ON ANY ASPECTS NOTED ABOVE OR IF YOU JUST NEED TEMPLATE LETTERS PLEASE CONTACT US ON 01206-865464 /

[email protected]
Categories: Law Update
/