| | |
| --- | --- |
| Posted on January 17, 2020 at 9:58 AM | |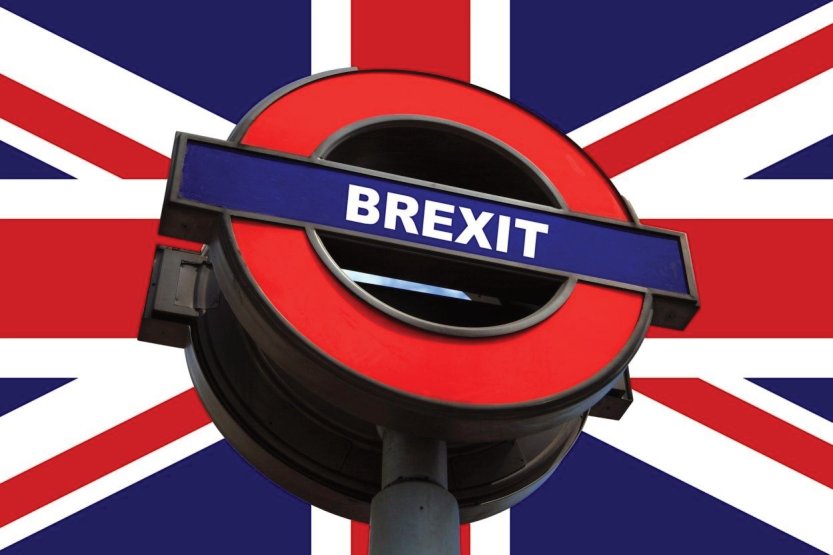 With the deadline to Brexit swiftly approaching many of our clients are asking… 
"What affect will this have on EU nationals currently working in the UK?"
The UK as we all know is due to leave the EU on the 31 January 2020, and now that the withdrawal Bill has passed a vote in the House of Commons it is now very likely that the UK WILL indeed leave the EU on the 31/01/2020. 
There is a transition period in place which ends on the 31 December 2020.   So, what does this mean for our EU workers?   EU nationals residing in the UK before 31 December 2020 will be eligible for settled status when they have accumulated 5 years as a resident in the UK. This settled status means they will have the right to live and work in the UK indefinitely. If they do not have five years continuous residence, they may apply for pre-settled status which provides the right to remain until they reach the five years mark.   This scheme is currently open and is accepting applications now.   
 It is imperative to note that individuals must apply for settlement status even if they have previously obtained permanent residence status.   
Other EEA citizens such as Iceland, Norway and Liechtenstein and Swiss nationals can also apply under the new settlement scheme.   Full guidance and how to apply if you have any employees who fall into this category can be found on the Gov.UK website or click the click -
Harries HR is offering A FREE HR HEALTH CHECK  to assist you in ensuring your current employee paperwork and right to work checks meet statutory requirements.  
Categories: Information
/